Cardian Platform
Build great health & fitness apps
using the right tools
Create personalized health & fitness experiences your customers will love with Cardian's powerful APIs and software solutions designed to get you to market faster, save valuable resources, and support your growth without ever sacrificing quality.
Easy-To-Leverage Health & Fitness Data For Any App
In just 3 lines of code, our Connect front-end SDK lets you securely request permission to any of the major platforms, including Apple Health, Google Fit, and Samsung Health.
Build In Minutes, Not Hours
Create an account in minutes and use our libraries and SDKs to simply and securely start building personalized health & fitness experiences into your apps.
Best-In-Class User Onboarding
Connect uses a privacy-first approach so that your customers understand how you're using data in order to provide them with the best experiences. You can fine-tune the look and feel so it matches your brand and organization.
Scale Globally With Ease
Whether you're a startup or big business, Cardian scales with you by leveraging highly-available solutions built on Amazon Web Services (AWS), so you can reach customers around the world - all with 99.9% uptime.
Build
Designed With Developers In Mind
With our quick and easy platform, building and maintaining health & fitness apps has never been easier. Ramp up production using lower costs, allowing you to focus on experimentation and other projects. Forget spending a ton of time and money on maintenance & updates - our platform does it for you.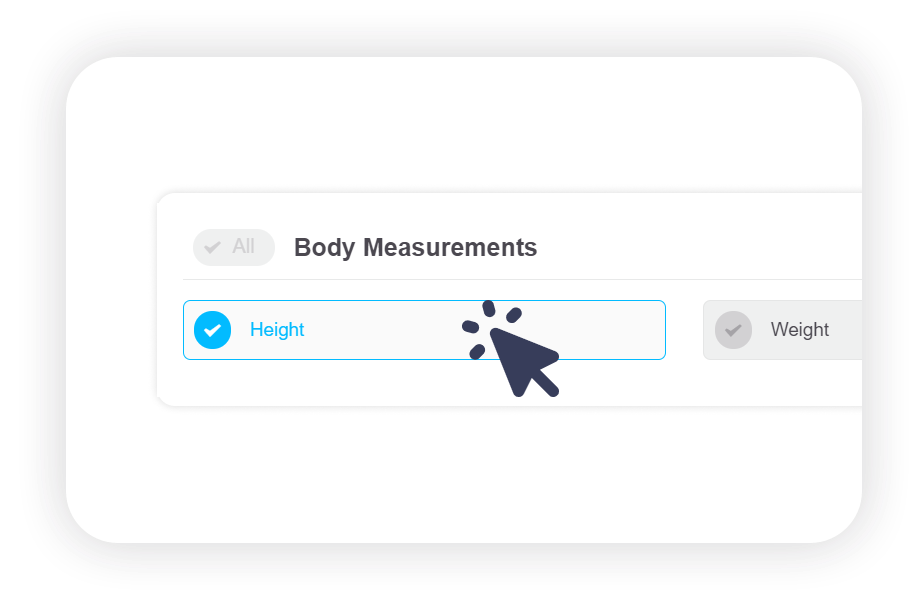 Save Time
From Installation To Features - Do It All In Minutes, Not Days
Access data from Apple Health, Google Fit, and Samsung Health through a single API integration. In just 3 lines of copy & paste code, you can be building new data-driven features in under 15 minutes.
Make It Yours
Customizable Options. Accurate & Insightful Tracking.
Get to market quickly with standardized settings, or optimize your setup to create a custom experience. Real-Time Queries help you better understand customer behavior and track your app's performance.